Lemont, Illinois
Showroom Appointments Available
Visit our showroom to uncover the large selection of additional options that are now available in person!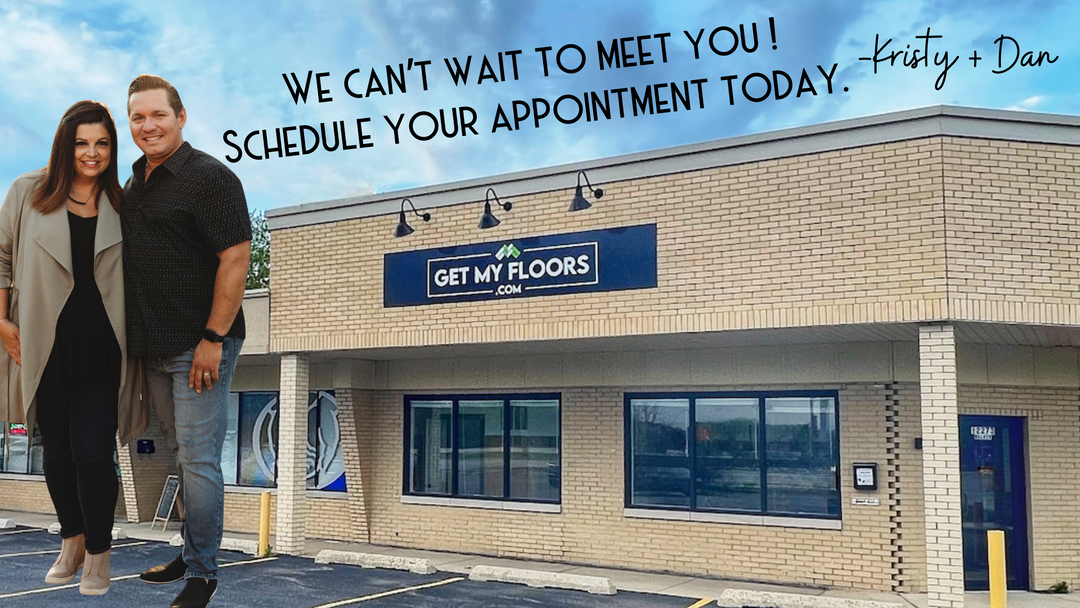 I had the most pleasant experience going through Getmyfloors.com. Kristy was so helpful and communicative throughout the whole process. I shorted myself on material twice and each time Kristy was there to save the day. Securing me the lowest shipping costs and getting the material out to me fast. I would highly recommend them to anyone else looking to purchase, great flooring at a great price, with superior customer service!!

Philip C.
If I could give 10 stars I would!

I reached out via chat on the website and was greeted by Kristy who went above and beyond for us to get us the flooring that we wanted.

She kept in touch with me until this order was delivered. 🙌

I've been in customer service for over 25 years and Kristy is one of the best! She is kind and genuine and will do all that she can to get you what you need.

We will definitely use Get My Floors again and also recommend them to friends. Service is top-notch and prices are great!

Christina
The best experience I have had ordering on the internet. I had a unique situation where I only need a few more pieces of discontinued flooring. They were able to find some in the warehouse and shipped them the next day. They will be my flooring supplier for all my needs. Their communication was outstanding.

Dan K.
...Fast delivery and the company also called to check in to see if we had any issues with delivery and product. No issues at all and are very competitive with pricing. I could not find it any cheaper then getmyfloors.com. Getmyfloors was also very helpful on answering my questions that I had about the product I was ordering. I will for sure tell others about the business...

Samuel H.
I love everything about Getmyfloors.com!!! This is the best flooring company I ever did business with. Kristy and Dan has great customer service and they are super friendly! They made sure I had everything I need before ordering. My floors came super fast , like less than a week after ordering. The floors was exactly what I wanted. I ordered Luxury Vinyl Plank Samba brown floors. My contractor even said my floors are great quality and they will last a lifetime. I was so pleased with the price also, I even got quotes from other companies and Getmyfloors has the best price. Thank you Kristy and Dan!

Kimberely B.
GetMyFloors was incredibly easy to work with. Knowledge of their product, above-par professionalism and unbelievable customer service...I ordered my floors and had them delivered into my house within 24 hours!!! Love the product and the price.

Terry F.
GetMyFloors exceeded expectations. I needed some flooring in a rush and they delivered exactly what I needed much faster than anticipated. Excellent customer service!

Fahad M.
Could not recommend them more! Very personalized service and all of my orders went out so quickly I only wish everything else we ordered for our remodel was as easy!

Emily L.
We had been scrambling around for a few days trying to find a specific hardwood flooring that no one seemed to have in stock when I heard about Getmyfloors.com. To our relief, they had exactly what we needed and the transaction went perfectly smooth. We received our order lightning fast and are very pleased with the purchase. Positive experience all around and, for me, it's a bonus that they are a small, family-owned business.

Stacey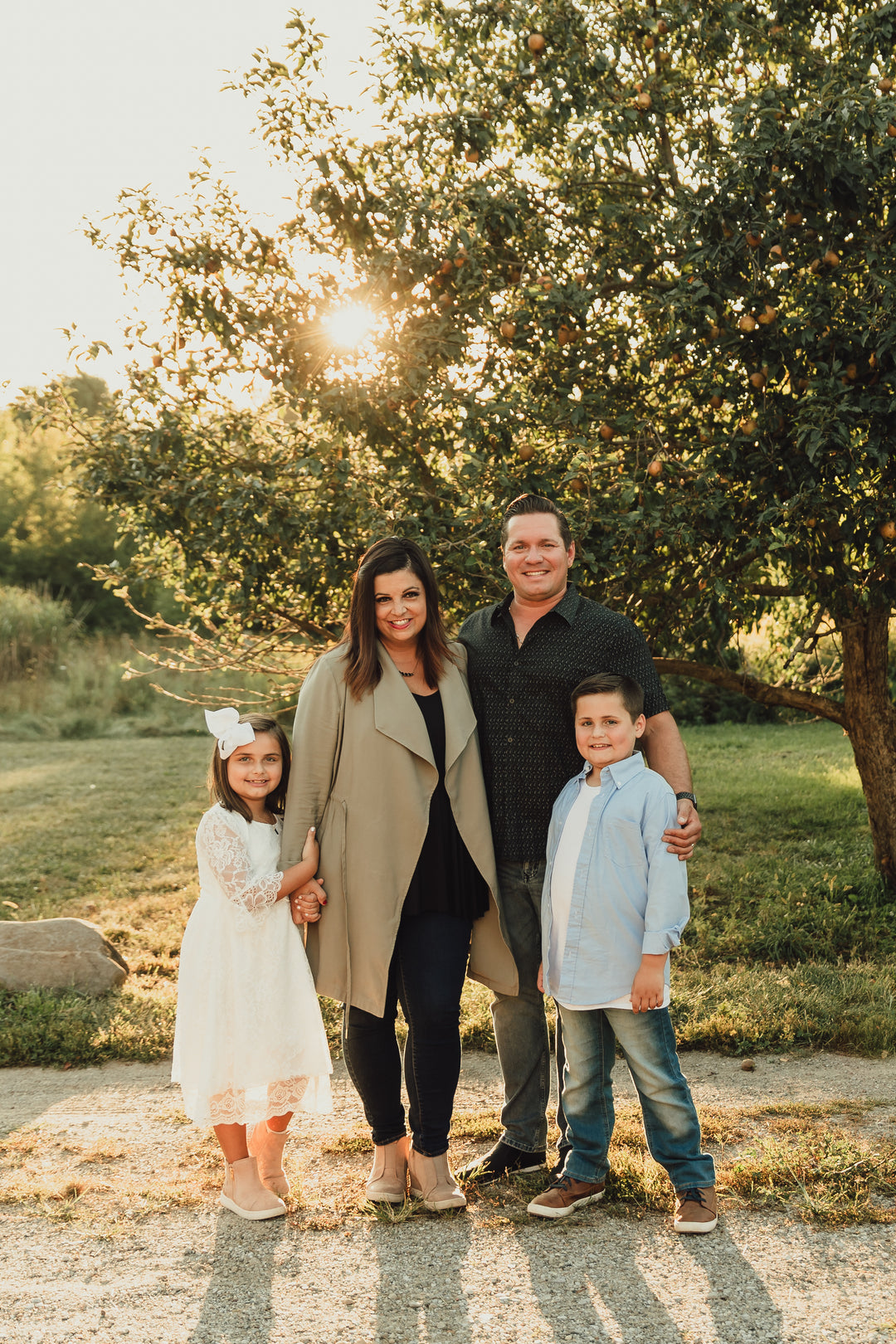 Shop Small
FROM OUR FAMILY, TO YOURS
Quality flooring at competitive pricing delivered nationally from a strong, family business directly to you.